AWS Cloud Expert & Linux Systems Admin
I provide remote high-quality support and take care about your cloud infrastructure, servers performance and security.
Available for on-demand as well as on-going support.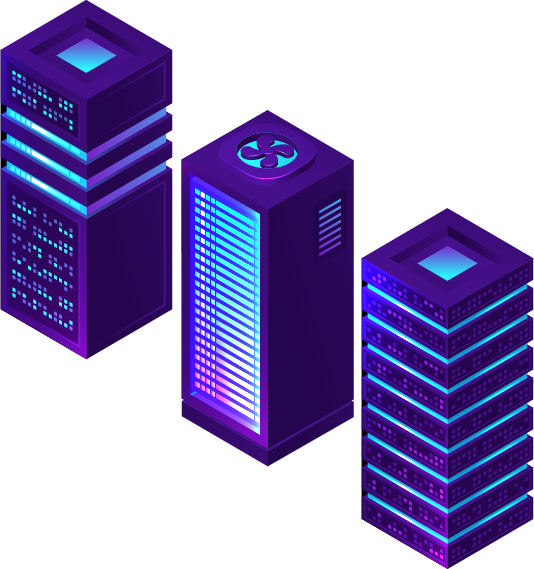 AWS Support
Covering everything: design, deployment, and management of IT architectures and services in AWS.
General Linux Support
Completely take care of your Linux servers and do all the server work (Apache, Nginx, MySQL).
Website Performance Optimization
Speed up your website by finding bottlenecks and optimizing all parts of the web stack.
Linux Server Maintenance
Flat fee maintenance and monitoring for your servers. I handle everything so that you can focus on running your business.
My passion for Linux systems and networking eventually became my work. The most exciting thing to me of being a freelancer is a chance to take part in different projects, collaborate with different people, and get experienced in versatile technologies.

Apart from that, I'm a highly reliable and accurate specialist. I'm fluent in English and can assure you to get things done.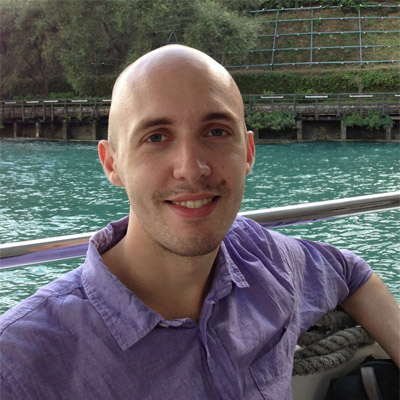 Years of hands-on experience
Denis is an excellent freelancer. Very high-skilled and available. Always a pleasure to work with him and get computer systems to the next level.
Denis has been far and beyond the best security expert and systems administrator we've had. Extremely capable, takes initiative to identify issues he can improve, and knows his way around the server extraordinarily well.
Denis was extremely knowledgeable and professional. He knows his craft inside and out and knew exactly how to help us without wasting our time. I highly recommend Denis to anyone looking for a system administrator.
Let me take care of your AWS and Linux servers, so you can focus on your business